Hotels, Restaurants, Catering Services,
Pubs and Bars, Care Institutions & Hospitals
Our extensive portfolio in glassware offers you versatility when it comes to choosing the right products according to your company's needs.
We are experts serving the institutional market, with a great track record and customers in different areas: companies, hotels, bars, restaurants, hospitals and catering services, among others.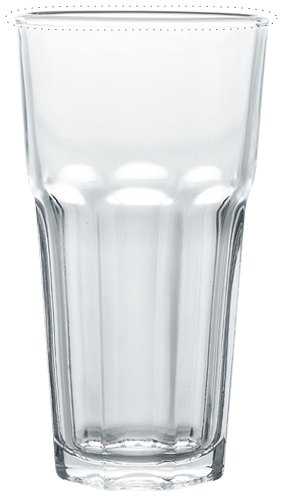 This special manufacturing process offers increased resistance to thermal and mechanical shock products. In this process the heat is concentrated on the rim area, followed by the cooling process, allowing for a stronger product.

This icon identifies the products with rim tempered. Find it next to the packaging information in wich this process is available in our downable catalog.